How do you strike the right tone in an increasingly digital world? In a fast-moving world, successful individuals and businesses need to carefully update and tailor their communications strategies to new platforms and channels, whether that's on social media, within search results, or otherwise. We have worked alongside some of the world's most successful individuals to enhance their online reputation, whilst protecting their privacy.
Our Digital Advisory team is strategic, thoughtful, and innovative. They have decades of experience helping clients leverage cutting-edge technology and communications techniques to give themselves a competitive edge. They are creative, digital-native, and able to guide clients through the risks and opportunities of new forms of communication.
To speak with one of our London communications advisers call us on +44 (0) 208 0641 829. Alternatively, contact us online.
We support clients across all their digital needs and advise individuals at all different levels of comfort with online visibility, whether that is online positioning, social media, or their presence within search results.
Our services
Our Digital Advisory team acts for clients who are already well-established online, as well as those that are only now finding their feet on the Internet.
Our key services include:
Strategic communications support on personal, corporate, and executive positioning
Putting in place a strategy to determine the digital visibility of executives
Creation of digital assets, such as personal and holding websites
Leveraging digital techniques to reinforce an individual's credibility
Identifying the key digital channels to reach target audiences, such as business peers and financial stakeholders
Setting social media strategies
Determine the appropriate tone for social media channels
Coordinating online communications campaigns, leveraging online advertising, media, and PR
Putting in place protections around your privacy online
Designing all collateral for online communications, including graphics and video
Conducting online reputation audits to identify harmful, or embarrassing, content
Managing clients' online presence, including on search engines
Monitoring risks to reputation on social media and elsewhere online
Every client requires a personalised work programme, and our experienced team will devise a plan that meets your specific needs.
Our experience
Our team has supported a wide variety of clients who want to leverage digital communications tools in a powerful, yet balanced, way. Our recent highlights include:
Setting the social media strategy for the CEO of a FTSE-100 company, giving them careful visibility to the financial community without exposing them to intrusive public and media interest.
Coordinating a creative digital communications campaign, leveraging social media and digital advertising to enhance the reputation of a single-family office (£1.2 billion) to attract relevant, high-quality deal flow.
Reinforcing the professional credentials of a next-generation family member online through managing their digital biographies and profiles, as well as strategically placing positive content online.
Building and launching a new website for a family office (£750 million AUM) to reinforce the investment vehicle's credentials, as well as selectively raising the online profiles of specific family members online.
Devising an online communications strategy on behalf of an entrepreneur to selectively raise their visibility and enhance their reputation amongst private equity and pension funds in advance of a large raise for their infrastructure fund ($3 billion).
In all cases our work is carried out on a confidential and discreet basis, protecting our client and their interests at all times.
Our clients
Our services are carefully tailored to successful individuals, families, and their businesses. Recent clients include:
High-net-worth individuals
Business founders & entrepreneurs
Family offices
Family businesses
Next-generation family members
Younger, digital-native family members
Investors, across private equity, VC, and angel investment
CEOs and senior executives
Sports stars and entertainers
Next-generation family members
Landowners and property developers
Philanthropists and donors
Politicians and civic leaders
Family charitable entities
Our clients demand discretion, confidentiality, and trust. They demand a highly personalised approach, sensitive to their individual, personal needs.
---
Contact
Ready to enhance your reputation? Contact Transmission Private today for an informal, no-obligation discussion about how we can support you. Contact us now →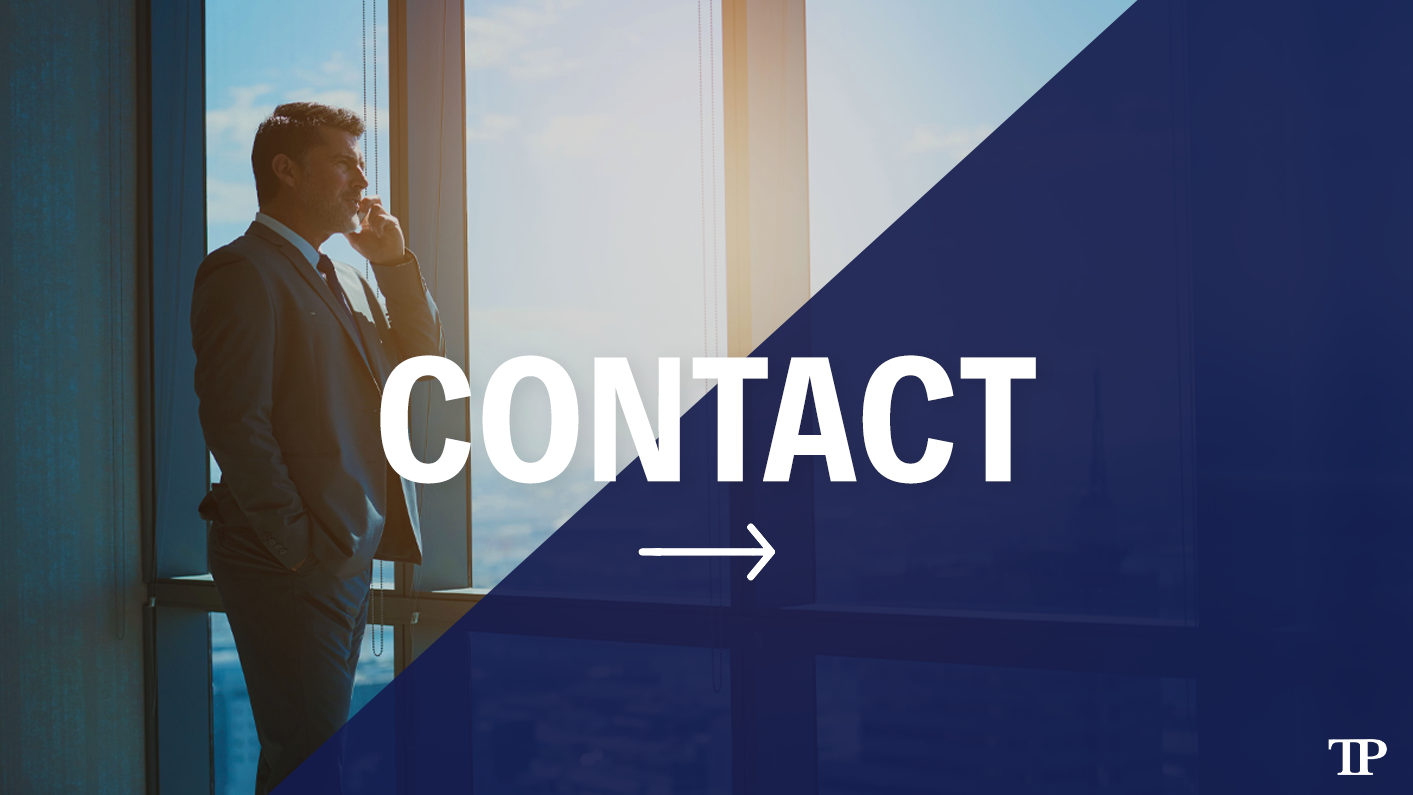 ---
Our company
Transmission Private is an award-winning strategic communications adviser to successful individual, families, and their businesses.
Becoming a client of Transmission Private is unlike working with any other communications agency. That is because we do not measure our working relationships in terms of weeks, months, or even years, but in terms of generations, with clients returning us to time and time again as and when needs arise. We look to build life-long relationships based on loyalty, trust, and confidence.
We are a team of specialist communications experts at your disposal. A single point of contact for all your communications needs, we are your competitive advantage to help you achieve your personal and professional goals.
Founded in 2014, we have since grown to become the leading provider of PR services to successful individuals and their businesses. Over the years, we have broadened the range of services beyond media liaison and conventional public relations to include online reputation management, events management, as well as advisory around succession and family disputes.