How do you look online? Your digital footprint and search results are increasingly seen as a proxy for your reputation, with the power to make or break your career and personal aspirations. We have worked alongside many of the world's most successful individuals and families to audit their online footprint to make sure that their digital profile aligns with their long-term objectives, enabling them to achieve their ambitions.
Our award-winning Digital Footprint Audit team is technical, forensic, and intelligent. The team's approach blends the latest technological tools with human-led intelligence. The team are creative, fast-moving, and strategic.

To speak with one of our London communications advisers call us on +44 (0) 207 556 1040. Or if you are based in North America, you can call us on +1 929 389 0096. Alternatively, contact us online.

We support clients through all stages of managing their digital footprint, including auditing their existing online presence, monitoring an individual's profile over time, identifying key digital risks, as well as putting in place a proactive strategy to enhance your digital profile online.
Our services
Our team has decades of experience working in public relations, enabling us to understand how your digital profile impacts and affects perceptions of you amongst important people.
Our Digital Footprint Audit team supports both clients who are looking to reduce their presence digitally as well as entrepreneurs who want to ensure their digital profile supports their credibility and gravitas.
Our key services include:
Providing analytics on the number of people searching you, their locations, and the key search terms they are using;
Assessing whether the content about you online is positive, negative, relevant, or irrelevant;
Finding potential hidden risks to your reputation online, such as old forgotten content;
Evaluating whether your digital profile aligns with your long-term objectives;
Identifying key recommendations to enhance your credibility and profile online;
Undertaking a comprehensive audit of all existing or old social media accounts;
Evaluating the quality of other online assets, including Wikipedia, online biographies, and other content;
Auditing all rich media online, including photographic and video content;
Monitoring your digital profile around-the-clock to identify new risks;
Putting in place a proactive strategy to positively transform your digital profile.
Every client will require a slightly different audit, depending on the amount of content online and their individual requirements. We personalise our service for every individual client.
Our experience
Our Digital Footprint Audit team have supported a range of clients who want to better understand how they are presented online.
Conducting a comprehensive digital footprint audit for the Board members of a FTSE 100 company ($16 billion market capitalisation) to identify any potential reputation risks to the company, as well as ensuring that the Board are putting their best foot forward to investors.
Evaluating the online profile of a noted entrepreneur (£400 million) in advance of a large fundraise to ensure that his digital profile was positive, represent, and up-to-date.
Taking control of a New York-based executive's digital profile, with a view to ensuring that her online profile supported her as she seeked to secure more Non-Executive Director positions.
Updating the digital profile of a well-known retired London sports star (£120 million), so it aligned with his current, highly credible business activities rather than being dominated by historic, out-of-date content about his sporting career.
Undertaking a deep audit of an entrepreneur's social media accounts with a view to identifying old, historic social media posts that might expose them to reputational risk.
In all cases, our work is carried out on a confidential and discreet basis, ensuring that we protect our clients through all stages of the process.
---
Contact
Ready to enhance your reputation? Contact Transmission Private today for an informal, no-obligation discussion about how we can support you. Contact us now →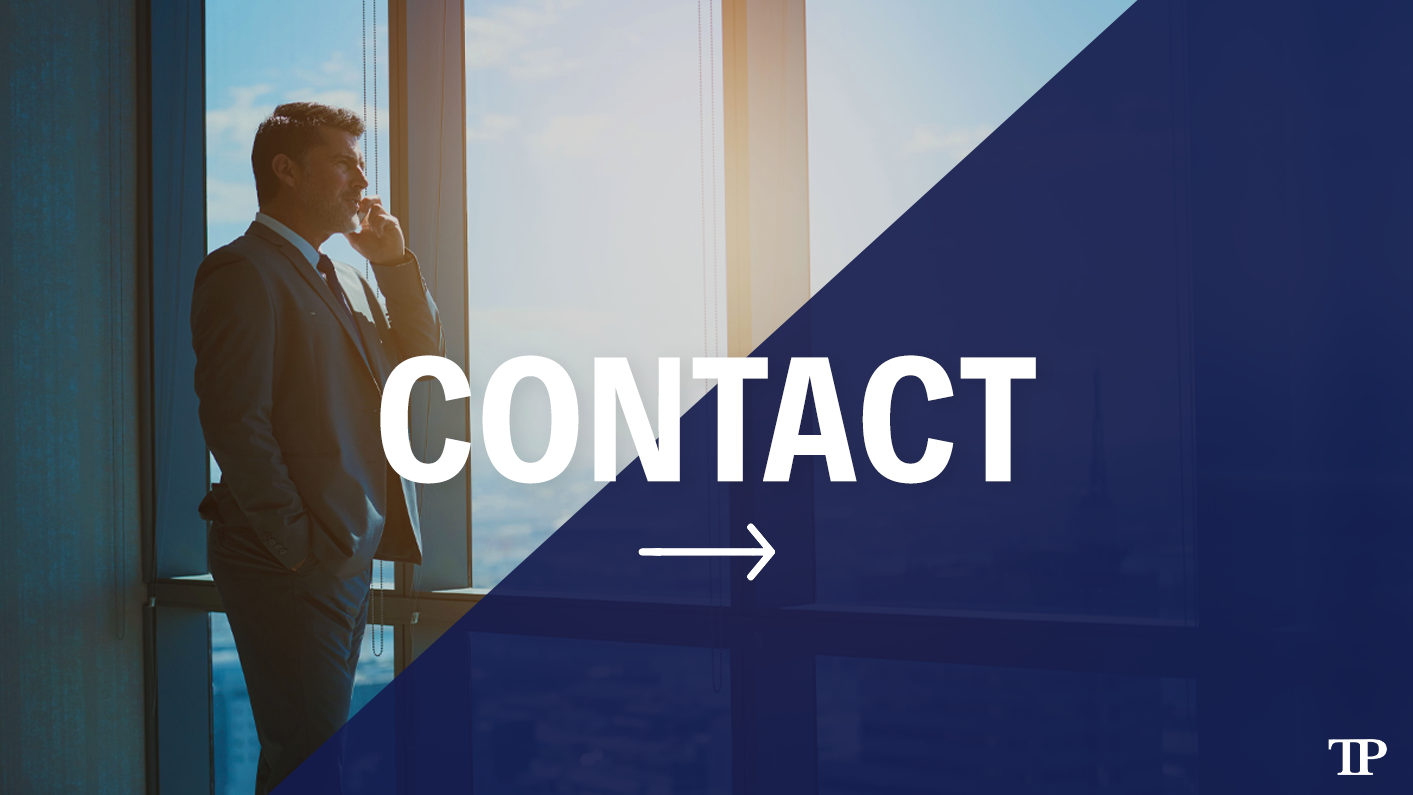 ---
Our clients
We are known for advising many of the world's most successful individuals and their organisations, but we tailor our services to the individual needs of our clients. Recent clients include:
Boards of listed companies
Individual directors of public and private companies
Noted founders and entrepreneurs
Shareholders and beneficial owners
C-Suite executives
Senior professional advisors
Investors and venture capitalists
Sports stars
Celebrities and others in the public eye
High-net-worth individuals
Trustees
Next-generation family members
Politicians and policy-makers
Landowners and property developers
Philanthropists and donors
Family office principals
Our process
We have a systemic, reliable process for undertaking Digital Footprint Audits. The stages for the process involve:
Search results analytics. We will use our technical tools to identify all the key search terms that people may be using to find information about you, your companies and wider family members.
Search results assessment. Our experienced team then manually evaluate the content that appears for these key search terms, assessing whether the content is positive, negative, relevant, or irrelevant.
Digital profile audit. We will then individually audit each of your digital profiles online, including your social media accounts, Wikipedia, and other biographies online.
Media profile assessment. We will then evaluate any existing media coverage that may return itself for a search of your name online.
Rich media audit. We will identify and classify any rich media that we can find about you online, including photographs and videos on platforms like YouTube and elsewhere.
Headline recommendations. As part of our audit, we will present a number of headline Digital Footprint recommendations, providing you with clear actionable steps to improve your profile online.
Individual recommendations. We will also provide a list of further fine-grained actions that you should undertake on individual digital profiles, such as your social media profiles or Wikipedia biography.
Based in London, operating globally
Operating from our headquarters in London, we have built a reputation globally for providing successful individuals with meticulous, creative, and thoughtful advice.
Our success as intelligent, sophisticated advisers has seen us awarded 'Top Recommended' Reputation Manager by Spear's magazine for the last four years running.
Founded in 2014, we help our clients manage, protect, and enhance their reputations amongst important individuals, whether that's business peers, investors, the local community, regulators, or others.
What unifies all our services is a shared understanding of the unique challenges and problems that successful individuals face, and the increasingly important role that reputation plays in their personal and professional lives.
Our Digital Footprint Audit provides a convenient, standalone route for clients to get a rich snapshot of their digital profile without committing to our wider, broader service offering.
The depth of our experience in the agency means that we are also able to execute reliably on any recommendations that we may provide as part of the Digital Footprint Audit process.