How can you continue to grow and succeed? Building and scaling a business comes with unique and difficult challenges. We have worked alongside many of the most successful entrepreneurs globally to help them solve their communications challenges as well as make the most of the PR and reputation opportunities open to them.
Our Entrepreneurs team is commercial, strategic, and well-networked. We bring together decades of experience working on complicated communications briefs, blending online reputation, media liaison, and profile building and management. Across the industry, we are known for the high-quality level and sophistication of our advice.
To speak with one of our London communications advisers call us on +44 (0) 208 0641 829. Alternatively, contact us online.
The team is able to deliver guidance on a range of topics – from building a profile, managing the risks that come with being well known, as well as navigating a business sale and exit. As professionals, we are able to deliver discreet and confidential advice.
Our services
Our Entrepreneurs team is able to advise and support founders across a range of different challenges. Our key services include:
Strategic communications advice on personal positioning
Managing hostile media inquiries
Securing coverage through selective PR
Enhancing your reputation with investors and financial institutions
Announcing acquisitions and business sales
Managing challenging business challenges and crises
Communicating during succession events
Transitioning from one phase of your career to the next
Attaining Board positions and NEDs
Enhancing credentials through awards
Every situation is unique, and we are able to bring our expertise to bear on commercially complicated, market-sensitive matters, plotting a strategic way ahead to protect entrepreneurs and their businesses.
Our experience
We have supported entrepreneurs and founders at various stages of their careers. Our recent highlights include:
Advising the founder of a multi-billion dollar technology start-up on repositioning themselves as an investor after the sale of their business.
Coordinating the communications strategy and media liaison during the high-profile collapse of a client's business, including ensuring that the challenging event did not impact the client's long-term reputation.
Executing all the communications and press liaison during the sale of a client's business, ensuring that the event was seen in a positive light rather than as a distressed sale.
Supporting a high-profile individual in their transition from an active day-to-day CEO of a business to a diversified career, blending a range of different Board positions.
Acting for a start-up founder to manage the public, political, and press interest in them after their raised capital at a valuation in excess of £1 billion.
---
Contact
Need support as an entrepreneur? Contact Transmission Private today for an informal, no-obligation discussion about how we can support you. Contact us now →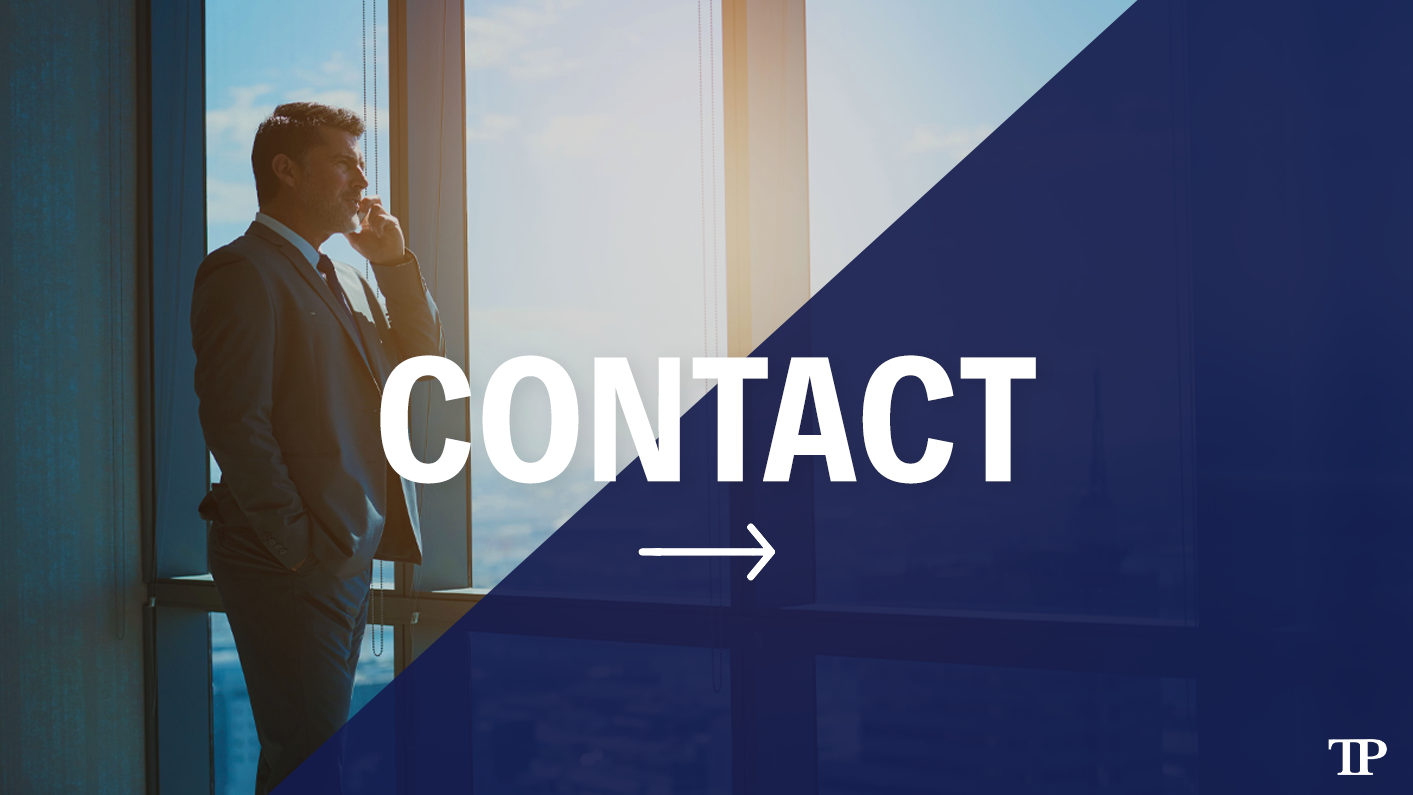 ---
Professional contacts
We are highly connected within the business and entrepreneurial community in the UK and internationally, and often work alongside legal advisers, auditors and financial advisers, and the capital-raising community.
We are able to provide our entrepreneurial clients with important connections to the rest of the advisory space, helping them further build and scale their businesses.
Our company
Transmission Private is an award-winning communications advisory agency that works exclusively with successful individuals, families, and their businesses.
Becoming a client of Transmission Private is unlike working with any other agency. Once you become a client of Transmission Private, your reputation becomes the central and sole focus of all our energy, passion, and thinking. Our expert team is mobilised to advance your best interest at all times.
We are a team of specialist communications experts at your disposal. A single point of contact for all your communications needs, we are your competitive advantage to help you achieve your personal and professional goals.