How do you set your ESG strategy and harness your commitment to sustainability for profitability? Successful individuals and businesses need to quickly adapt to changing value systems, as well as leverage their commitment to impact to enhance their reputations and cement relationships with important stakeholders. We have partnered with some of the world's most successful individuals to devise ESG plans that make good on their personal and corporate mission, as well as enhance their executive and corporate profile.
Our ESG & Sustainability team are astute, financially technical, and tuned into fast-changing trends. We have years of experience supporting individuals with the development of their ESG and impact programmes, as well as communicating them in subtle and selective ways. They are creative, strategic, and dynamic.
To speak with one of our London communications advisers call us on +44 (0) 207 556 1040. Alternatively, contact us online.
We support clients across all their ESG & sustainability needs, including the development of strategic plans, calculating impact, and communicating that internally and externally.
Our services
Our services
Our ESG & Sustainability team acts for investors and companies who have existing impact plans in place, as well as those who are only taking their first step. Our key services include:
Strategic communications advice on communicating your commitment to ESG & sustainability
Analysing existing ESG & sustainability programmes and credentials
Collating evidence and evaluating impact data on ESG & sustainability for outward communication
Coordinating media and communications campaigns around ESG
Creating collateral that communicates ESG & sustainability credentials
Giving visibility to ESG & sustainability credentials on existing internal and external communications channels
Feeding ESG & sustainability activity into executive leadership communications, such as newsletters, interviews, and speeches
Mapping stakeholders, internally and externally, who could be moved by ESG activity
Auditing existing ESG & sustainability credentials to identify reputational risks
Provision of 24/7 crisis communications support
Every investor and company requires a bespoke solution, and our experienced team will devise highly personalised plans of action that meet the needs of the stakeholders you need to engage.
Our experience
Our team has supported a wide variety of clients who want to communicate their ESG activity. Our recent highlights include:
Coordinating a media and PR campaign for a family office (£550 million AUM) to highlight their ESG credentials amongst financial stakeholders, including in the international financial press.
Running a communications campaign for a family-owned property developer, leveraging media, online, and social channels, to showcase their environmental credentials to local stakeholders, including planning decisionmakers.
Creation of an ESG impact report for an individual investor (£800 million), demonstrating their economic impact across the year for distribution amongst important stakeholders, including peers, partners, and regulators.
Acting for a family office that was subject to an activist-driven campaign to persuade them to drop their investment in a specific company, acting as the primary point of contact for all media enquiries.
Devising the ESG messaging for a family-owned business that was rolled out across all leadership communications channels, including internal and external newsletters, press, and employee townhalls.
In all cases our work is carried out on a confidential and discreet basis, protecting our client and their interests at all times.
Our clients
Our services are carefully tailored to successful individuals, families, and their businesses. Recent clients include:
Impact investors
Family offices
Executive leadership teams
High-net-worth individuals
Business founders & entrepreneurs
Investors, across private equity, VC, and angel investment
CEOs, Boards, and senior executives
Next-generation family members
Landowners and property developers
Companies and investors operating in regulated industries
Family businesses
Large privately-held concerns
Our clients demand discretion, confidentiality, and trust. They demand a highly personalised approach, sensitive to their individual, personal needs.
---
Contact
Ready to enhance your reputation? Contact Transmission Private today for an informal, no-obligation discussion about how we can support you. Contact us now →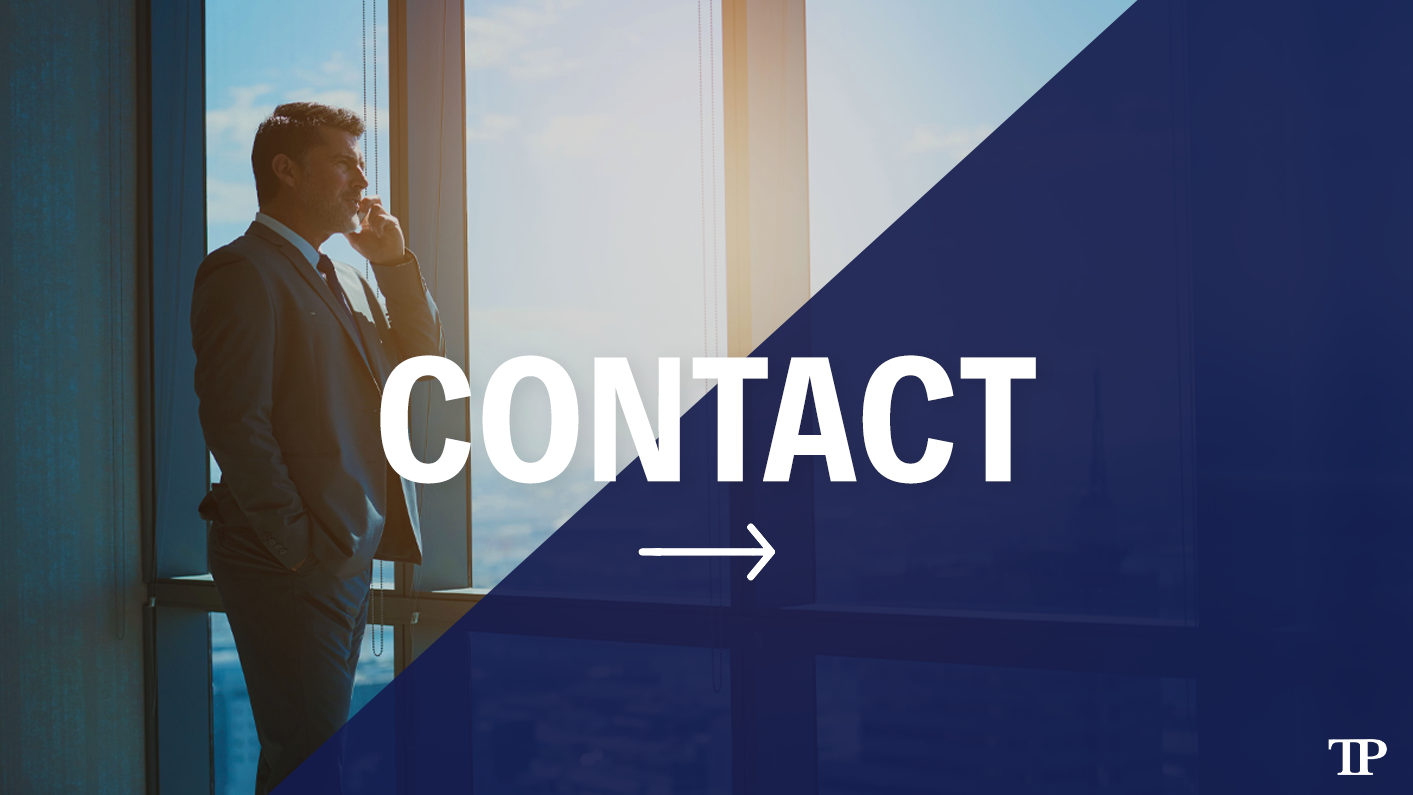 ---
Our company
Transmission Private is an award-winning strategic communications adviser to successful individual, families, and their businesses.
Once you become a client of Transmission Private, your reputation becomes the central and sole focus of all our energy, passion, and thinking.
Our expert team is mobilised to advance your best interests at all times. We see the world through your eyes, advising you discreetly on the careful steps that you need to take to achieve your highly personal, highly private professional and non-professional ambitions and aspirations.
Founded in 2014, we have since grown to become the leading provider of PR services to successful individuals, executives, and their businesses.
Over the years, we have broadened the range of services beyond media liaison and conventional public relations to include online reputation management, as well as advisory around succession, ESG, and diversity.