How do you give yourself a strategic advantage? Successful individuals and businesses leverage complex communications campaigns to shape perceptions amongst partners, build relationships, and influence decision-making. We have worked with some of the world's leading business people, advancing their personal and business interests through complex, data-driven communications campaigns.
Our London Strategic Communications team is analytic, fiercely strategic, and constantly stays two or three steps ahead. We leverage the latest communications techniques to advance our clients' interests in new and creative ways. We are discreet, inventive, and forensic.
To speak with one of our London communications advisers call us on +44 (0) 208 0641 829. Alternatively, contact us online.
We have worked with individuals across the full lifecycle of a strategic communications campaign, from stakeholder identification, content and creative creation, and implementation of communications strategies.
Our services
Our London Strategic Communications team acts for entrepreneurs, executives, private investors, and their businesses. Our key services include:
Strategic communications advice on personal and corporate positioning
Identification of key stakeholders and decision-makers
Analysing communications channels that influence decision-makers
Gameplanning influence and communications strategies
Production of content and creative to shape perceptions
Coordinating press and media campaigns
Evaluating the impact of campaigns on stakeholder perceptions
Leveraging paid content, social media, and advertising
Polling and data analysis to determine decision-makers' priorities
Coordinating online and digital campaigns
Influencing decision-making of target audience
Every client requires a highly bespoke programme, and our team will prepare an action plan that meets your specific needs and aligns with your personal priorities.
Our experience
Our team has supported a wide variety of clients who need time-critical strategic advice. Our recent highlights include:
Acting for a leadership team in advance of an IPO to shape and manage perceptions of their credentials amongst financial institutions and the wider investment community.
Coordinating a data-driven communication campaign on behalf of a property developer aimed at identifying and persuading landowners to sell super-prime assets for development.
Enhancing the profile of a property investor among financial institutions and debt providers, with a view to raising capital (c. £150 million) for a new distressed property fund.
Managing a communication plan on behalf of an activist shareholder (£250 million) aimed at persuading other shareholders of a listed company to oust their existing CEO and Financial Director.
Supporting an entrepreneur on the acquisition of a high-profile industrial business (c. $300 million market cap), ensuring that communications to employees, existing partners, and regulators put across their motivation for the acquisition.
Devising a campaign to persuade SME business owners to sell their companies to a family office ($2 billion) who was conducting a roll-up acquisition strategy.
In all cases our work is carried out on a confidential and discreet basis, protecting our client and their interests at all times.
Our clients
Our London strategic communications services are carefully tailored to successful individuals, families, and their businesses. Recent clients include:
High-net-worth individuals
Business founders & entrepreneurs
Activist investors & shareholders
Stakeholders subject to political and regulatory risk
Individuals looking to shape political decision-making
Privately-held businesses looking to raise capital
Individuals looking to shape financial decision-making
CEOs and senior executives
Property developers, especially those seeking planning permission
Politicians and civic leaders
Family offices
Family businesses
Family charitable entities
Our clients demand discretion, confidentiality, and trust. They demand a highly personalised approach, sensitive to their individual, personal needs.
---
Contact
Ready to enhance your reputation? Contact Transmission Private today for an informal, no-obligation discussion about how we can support you. Contact us now →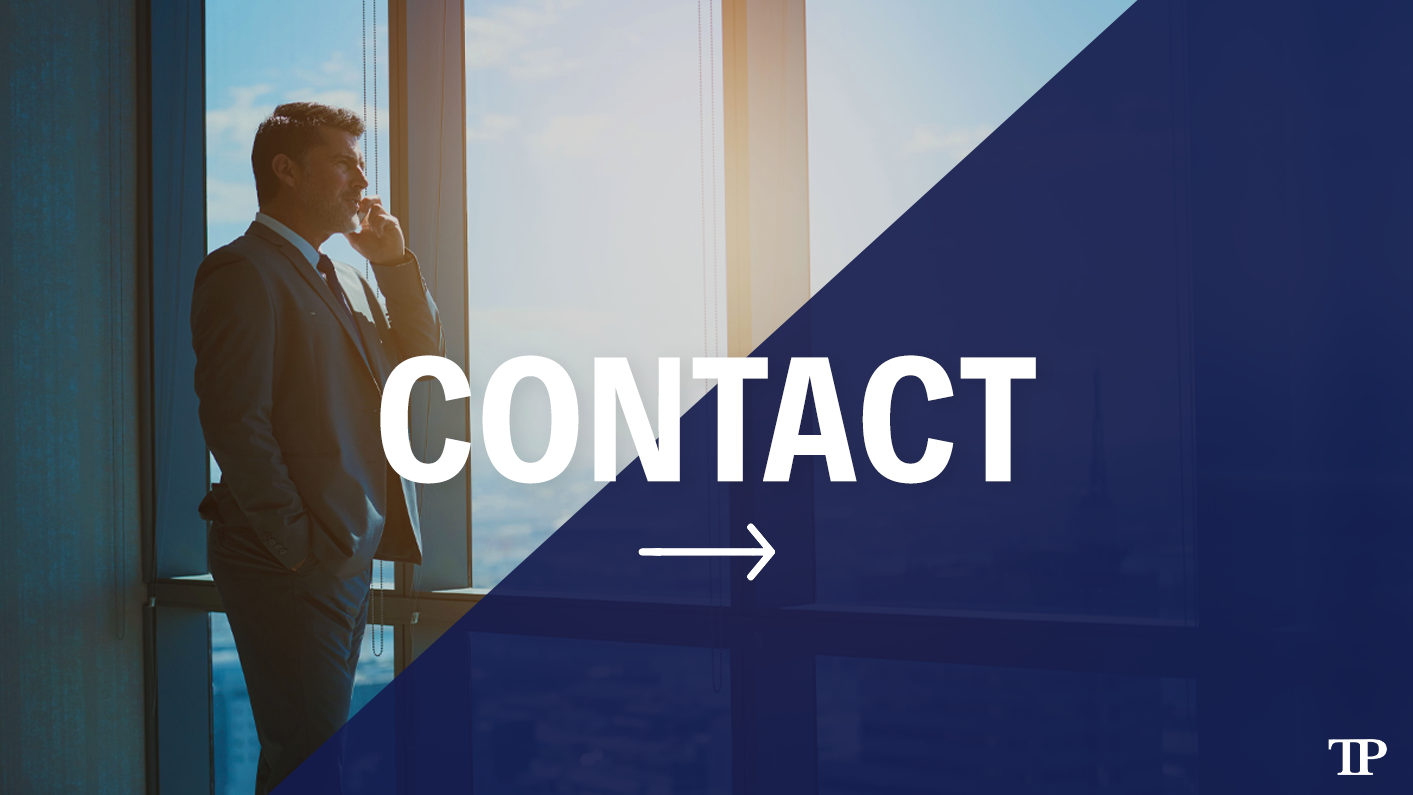 ---
Our company
Transmission Private is an award-winning strategic communications adviser to successful individual, families, and their businesses.
Based in London, we are a team of specialist communications experts at your disposal. A single point of contact for all your strategic communications needs, we are your competitive advantage to help you achieve your professional goals and personal ambitions.
In 2017, we launched the world's first research department dedicated solely to understanding how people perceive wealthy individuals and families. And since 2018, we have been awarded 'best in breed' for family reputation five years running by Spear's magazine.
We focus on hiring from outside of the conventional public relations and communications industry, bringing in talent with experience across private client law, management consultancy, accountancy, public affairs, and family business advisory. This depth of experience enables us to deliver sophisticated yet commercially pragmatic advice.