How do you secure the right coverage? Successful individuals leverage the media to intelligently build their profiles, advance their points of view, and enhance their reputations. We have worked alongside some of the most prominent individuals worldwide to strategically advance their case in the media, while carefully protecting their privacy.
Our Media Relations team is strategic, discreet, and well-networked. They have decades of experience carefully crafting stories that advance our clients' interests and have the relationships to place these stories into the media. Our team are thoughtful, persuasive, and invest heavily in our global relationships.
To speak with one of our London communications advisers call us on +44 (0) 208 0641 829. Alternatively, contact us online.
We provide the full suite of media relations support to our clients, from drafting one-off press announcements to providing an around-the-clock outsourced press office.
Our services
Our Media Relations team acts for successful individuals who want to selectively raise their profile in the media, as well as those who want to manage existing press interest. Our key services include:
Strategic communications advice on personal and corporate positioning
Devising media engagement plans
Identifying journalists of strategic interest
Maintaining strong relationships with strategic journalists
Drafting and distributing press announcements
Conducting media and interview training
Managing hostile press interest, including drafting responses
Putting in place protections to manage intrusive media interest
Securing strategic, relevant, reputation-enhancing media coverage
Running a wholly outsourced press office
Crafting news angles and creating associated creative to maximise press coverage
Providing crisis communications support, as required
Coordinating press and media campaigns
Every client requires a bespoke plan of attack, and our team will devise a plan that achieves your specific goals.
Our experience
Our team has supported a wide variety of clients with their press relations. Our recent highlights include:
Acting as an outsourced press office for a European billionaire (£1 billion), fielding all inquiries about their private investment and business activity to maintain strong relationships at all times.
Devising a press strategy for the announcement of a significant private donation on behalf of an entrepreneur, leveraging the coverage to enhance their reputation and drive awareness of their impactful work.
Coordinating a press campaign alongside a high-profile UK High Court case, ensuring that the defendent's side of the story was represented in all coverage to balance the public narrative.
Executing a press strategy to raise the profile of an entrepreneur ($80 million) in the technology and investment media through securing profile interviews in the television and national print press, attaining strategic business coverage, and securing other media placements.
Preparing an executive for a high-profile media interview in response to a significant supply-chain scandal, including game-planning answers and setting a narrative that put their best foot forward.
In all cases our work is carried out on a confidential and discreet basis, protecting our client and their interests at all times.
Our clients
Our services are carefully tailored to successful individuals, families, and their businesses. Recent clients include:
High-net-worth individuals, and other private clients
Entrepreneurs & founders
Private investors & shareholders
CEOs, Board Directors, and executives
Next-generation family members
Property developers & investors
Philanthropists and donors
Politicians and civic leaders
Family offices
Family holding companies
Family foundations & trusts
Our clients demand discretion, confidentiality, and trust. They demand a highly personalised approach, sensitive to their individual, personal needs.
---
Contact
Ready to enhance your reputation? Contact Transmission Private today for an informal, no-obligation discussion about how we can support you. Contact us now →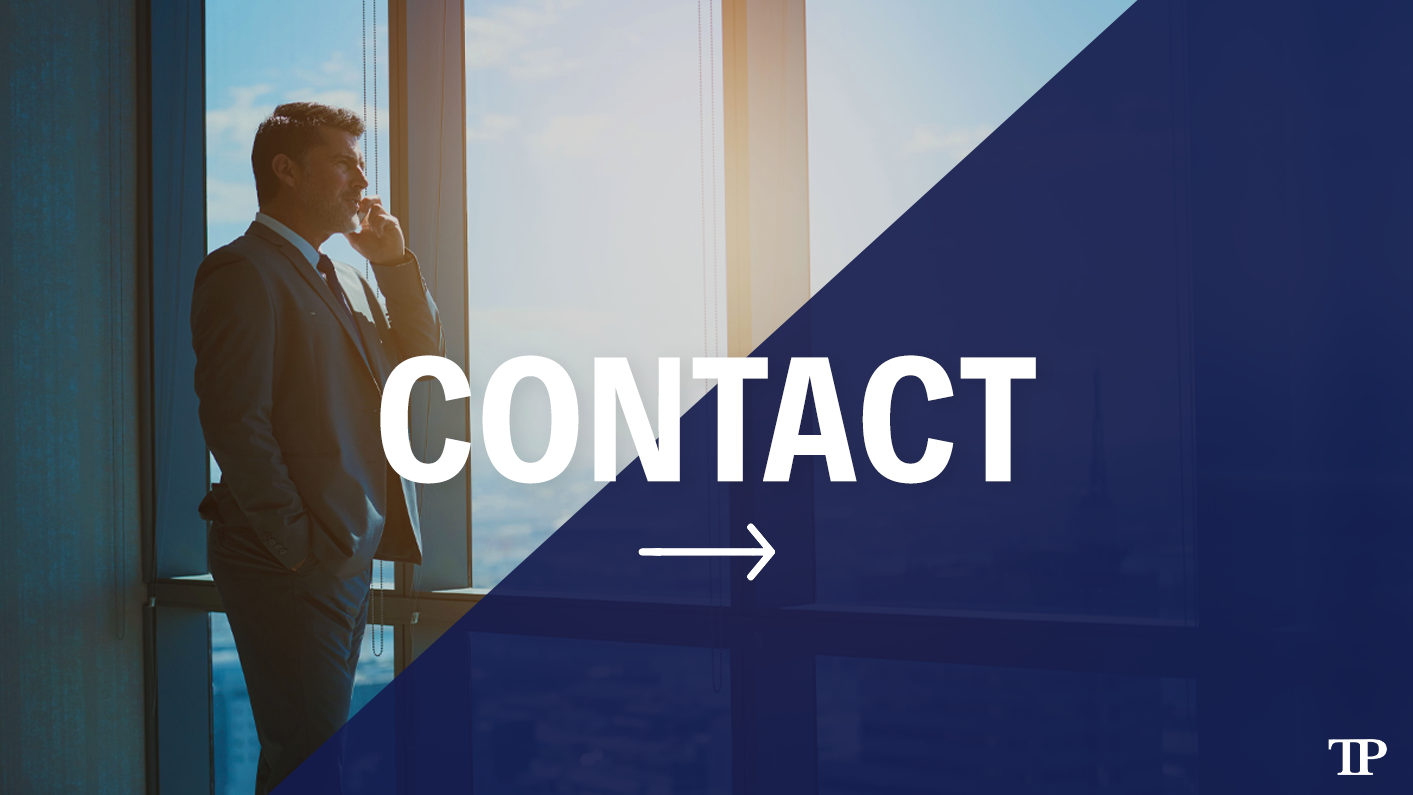 ---
Our company
Transmission Private is an award-winning strategic communications adviser to successful individual, families, and their businesses.
We are a team of specialist communications experts at your disposal. A single point of contact for all your communications needs, we are your competitive advantage to help you achieve your personal and professional goals.
Founded in 2014, we have since grown to become the leading provider of PR services to successful individuals and their businesses. Over the years, we have broadened the range of services beyond media liaison and conventional public relations to include online reputation management, events management, as well as advisory around succession and family disputes.
Since 2018, we have been awarded 'best in breed' for family reputation four years running by Spear's magazine.
We are very fortunate to have built an exceptional team, blending decades of experience both working with the media as well as supporting private clients.