How do you continue to grow rapidly? Successful businesses, and those behind them, leverage strong relationships and an even stronger reputation to drive new partnerships, strike new deals, and attract new investment as well as the best talent. We have worked with many of the world's most successful entrepreneurial businesses to give them a competitive edge in dealmaking and growth, whilst protecting the privacy of their shareholders.
Our Private Businesses team is strategic, commercial, and quick-to-act. We have decades of experience helping founder-led businesses manage, protect, and enhance their reputations to attract investment, deals, and, ultimately, drive future success. The team are media-savvy, entrepreneurial, and creative.

To speak with one of our London communications advisers call us on +44 (0) 208 0641 829. Alternatively, contact us online.

We support private businesses with all their communications needs, whether that is securing positive coverage, advising during crisis situations, or running reputation-enhancing communications campaigns.
Our services
Our Private Businesses team acts for businesses that remain in the hands of founders, as well as private businesses backed by private equity firms, venture capitalists, and other investors. Our key services include:
Strategic communications advice on the positioning of the business
Support in defining and articulating a business' purpose, positioning, and narrative
Advising on the executive and personal positioning of the company's senior leadership
Securing relevant, high-impact coverage that enhances the reputation of the business and showcases its positioning
Responding to all media enquiries on behalf of the company and its leadership
Provision of 24-7 crisis communication support
Monitoring mentions of the business and its leadership team around the clock on social media and elsewhere
Coordinating communications campaign targeted at specific stakeholders, such as financial institutions and policymakers
Feeding reputation campaigns, messaging, and positioning into internal communications activity
Managing and curating the online reputation of the company
Strategic advisory on diversity, inclusion, and sustainability issues
The challenges and opportunities that face private business are unique. Every situation requires a bespoke solution, and our experienced team will devise a personalised plan of action.
Our experience
Our Private Businesses team has supported a wide variety of companies, including both large consumer-facing businesses and smaller industrial companies. Our recent highlights include:
Running a high-profile reputation campaign on behalf of a large commodities business (revenues in excess of $1.2 billion) to showcase their sustainability credentials and new ESG policy.
Supporting a founder-led real estate business (£350m AUM) to selectively raise their media profile amongst the financial and investment community in advance of a debt placement.
Acting for a large private retailer (annual profits in excess of €20 million) during a communication crisis regarding questions about the ethics of their supply chain.
Coordinating a strategy to ensure the credentials of a business' leadership team were visible online in advance of an IPO, with a view to shoring up confidence amongst the investment community.
Identifying the key decision-makers who might impede the business' offer to take a large competitor private, with a view to running a targetted communications campaign to ensure the takeover deal went smoothly.

In all cases our work is carried out on a confidential and discreet basis, protecting our client and their interests at all times.
---
Contact
Ready to enhance your reputation? Contact Transmission Private today for an informal, no-obligation discussion about how we can support you. Contact us now →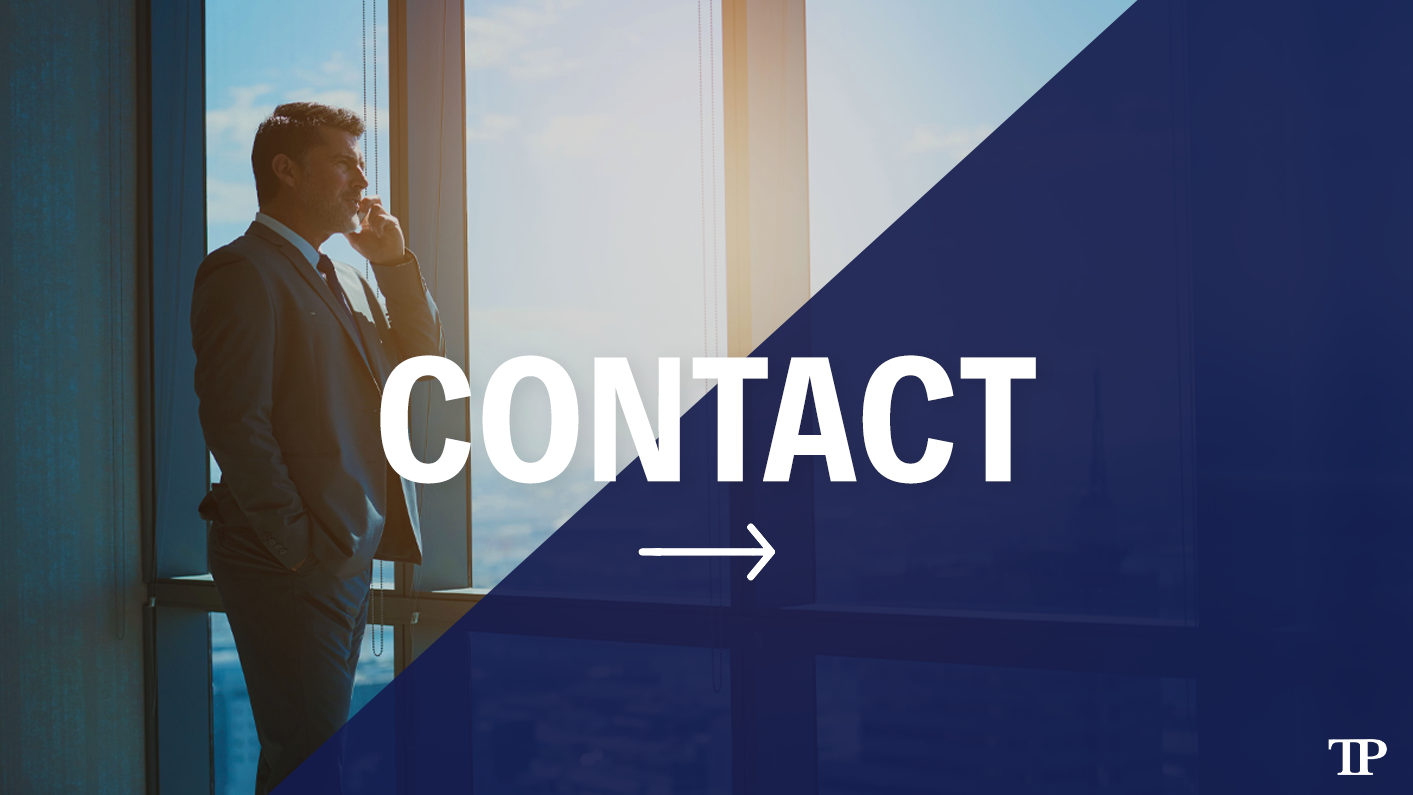 ---
Professional contacts
Our Private Businesses team is well-networked across the financial and corporate sector. On a day-to-day basis, the team works alongside corporate lawyers, investment bankers, structuring experts, as well as advisors across corporate finances, forensic accounting, restructuring, and pensions.
We often provide our clients with a conduit to this wider advisory network, ensuring that they are supported by trusted and professional advisers that will advance their interests at all times.
Our company
Transmission Private is an award-winning strategic communications adviser to successful individual and their businesses.
Once you become a client of Transmission Private, your reputation becomes the central and sole focus of all our energy, passion, and thinking. Our expert team is mobilised to advance your best interests at all times. We see the world through your eyes, advising you discreetly on the careful steps that you need to take to achieve your highly personal, highly private professional and non-professional ambitions and aspirations.
We are a team of specialist communications experts at your disposal. A single point of contact for all your communications needs, we are your competitive advantage to help you achieve your personal and professional goals.
Founded in 2014, we have since grown to become the leading provider of PR services to successful individuals and their businesses. We are very fortunate to have built an exceptional team, blending decades of experience both working with the media as well as supporting private clients.
Our team is at the heart of the business. As a Partner-led business, every client we support has a dedicated Partner looking after all of their work, providing a single, highly personalised, around-the-clock contact point to access all our services and support.