Do you want to make an impact? Many next-generation family members want to use their position to challenge conventional ways of doing things, both within and outside their business. We have worked alongside some of the most prominent next-gen family members, giving their values a voice while protecting their privacy and reputation.
Our Next-Generation Members team is strategic, discreet, and experienced. We are able to deliver an unrivaled level of sophistication in our communications advice, ensuring our clients are constantly two or three steps ahead.
To speak with one of our London communications advisers call us on +44 (0) 208 0641 829. Alternatively, contact us online.
We have decades of experience helping next-generation members, having guided them through all aspects of their communications, whether that's media engagement, online and digital profile, or strategic advisory. We also support family members to overcome specific challenges, whether that is the need to build credentials or communicate through succession events.
Our services
Our Next-Gen Members team acts for second-generation family directors as well as the very youngest family members who might be exposed to digital risks and media intrusion. Our key services include:

Strategic communications advice on your personal positioning
Reinforcing your credibility as a family director
Educating the very youngest family members on social media
Setting communications strategies for transition events
Managing your online profile
Raising your profile within and outside the business
Securing relevant positive coverage
Injecting purpose and mission into your family business narrative
Setting your personal positioning within the family's business and wider interests
Attaining Board positions and awards
Managing perceptions amongst peers, business partners, and employees
Every situation requires a solution that is customised to your individual needs, and our experienced team will always devise a personalised plan.
Our experience
Our Next-Generation Members team has supported a wide variety of individuals, including next-generational family members who have left the family business. Our recent highlights include:
Setting a decade-long communications strategy for a transition event for a large construction business, gradually raising the profiles of family members.
Increasing the visibility of next-generation family members within a £250 million business, showcasing the new skills they will bring to the company, ensuring they were seen as an asset.
Enhancing the credibility of a French next-generation individual through securing relevant Board positions and media coverage that aligned with their personal mission.
Handling all communications for a next-gen member as they acquired a large media investment asset on behalf of the family through a new private-equity vehicle.
Acting for a high-profile teenage member of an international family, ensuring that they were not exposed to intrusive media interest while studying in the UK.
Establishing and executing a long-term positioning strategy for a young entertainment star as they transitioned to a business and investment career.
In all cases our work is carried out on a confidential and discreet basis, protecting our client and their interests at all times.
Professional contacts
Our Next-Generation Members team is highly networked globally with other world-class advisors to younger and next-generation family members, including investment and financial advisors, structuring specialists, lawyers, and other sector specialists.
We often provide our clients with a conduit to this important network, ensuring that they are supported by trusted and professional advisers across all aspects of their lives.
---
Contact
Ready to enhance your reputation? Contact Transmission Private today for an informal, no-obligation discussion about how we can support you. Contact us now →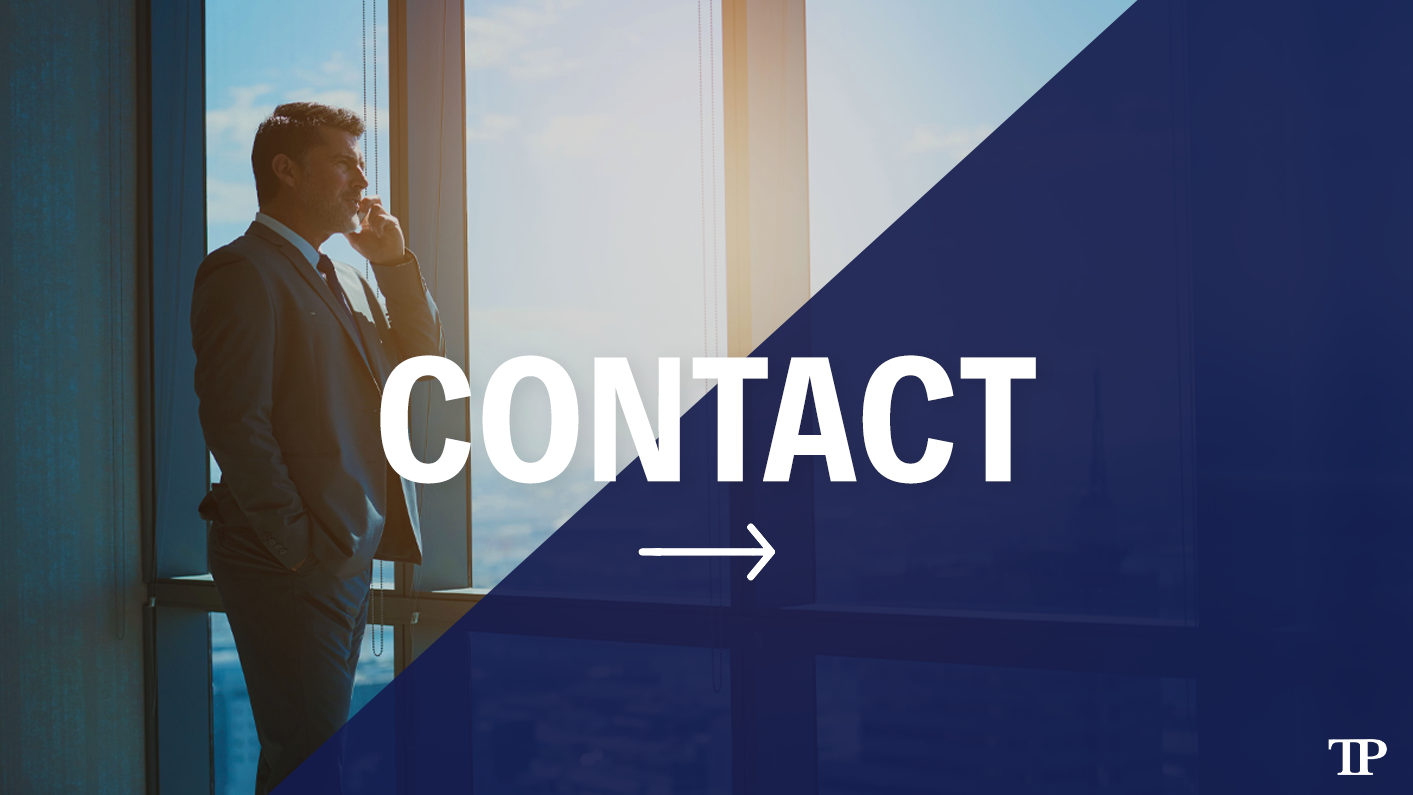 ---
Our company
Transmission Private is an award-winning strategic communications adviser to successful individual, families, and their businesses.
Once you become a client of Transmission Private, your reputation becomes the central and sole focus of all our energy, passion, and thinking.
We focus on hiring from outside of the conventional public relations and communications industry, bringing in talent with experience across private client law, accountancy, public affairs, and family business advisory.
We do not measure our working relationships in terms of weeks, months, or even years, but in terms of generations, with clients returning us to time and time again as and when needs arise.