How do you secure high-profile positive press? Successful individuals leverage media coverage to build relationships, enhance their reputations, and influence business partners, giving them a powerful edge to drive business and personal success. We have worked alongside many of the world's most successful individuals, helping their strategically manage their perceptions while aggressively guarding their privacy.
Our Public Relations team is strategic, discreet, and fiercely analytic. We have the experience to plot and execute sophisticated public relations strategies that carefully enhance a client's profile, while carefully navigating the risks of overexposure. We are well-networked, sensitive, and creative with our approaches.
To speak with one of our London communications advisers call us on +44 (0) 208 0641 829. Alternatively, contact us online.
Our team supports clients across the full spread of their public relations needs, including positioning, media, and public speaking strategy, and coverage generation.
Our services
Our public relations team acts for individuals who want to establish a profile, as well as those who want their existing interest managed. Our key services include:
Strategic advice on your personal and corporate positioning
Evaluating existing perceptions and levels of awareness
Plotting media and communications routes to manage perceptions amongst specific audiences
Devising routes to target very specific audiences, such as financial stakeholders
Securing selective positive coverage
Drafting and distributing press announcements
Managing and preparing you for media interviews
Securing Board positions and awards
Setting public speaking strategies
Evaluating the impact of communications activity on audience sentiment
Drafting and preparing all content and creative material
Every client requires a personalised work programme, and our experienced team will devise a plan that meets your specific needs.
Our experience
Our London team has supported a wide variety of clients who want to manage perceptions amongst the public, business partners, and the financial community. Our recent highlights include:
Shifting negative public perceptions of a high-net-worth individual (£3.1 billion) through a carefully managed media campaign and associated philanthropy programme.
Enhancing the personal reputations of a senior management team pre-IPO, coordinating their media, speaking, and social media schedule to target the German financial community.
Devising stories and selectively raising the profile of a family office ($750 million) amongst the financial and investment community to attract co-investment opportunities.
Establishing a tech entrepreneur as a leader in the property technology space through a media, public speaking, and content strategy, supplemented with their appointment to an industry body.
Acting for an entrepreneur post-IPO (£500 million) on their personal positioning as they moved into the next phase of their career, setting their media and speaking strategy to focus on the technology investment community.
Managing the perceptions of a family business amongst the local community, especially political stakeholders, in advance of a redundancy programme.
In all cases our work is carried out on a confidential and discreet basis, protecting our client and their interests at all times.
---
Contact
Ready to secure reputation-enhancing coverage? Contact Transmission Private today for an informal, no-obligation discussion about how we can support you. Contact us now →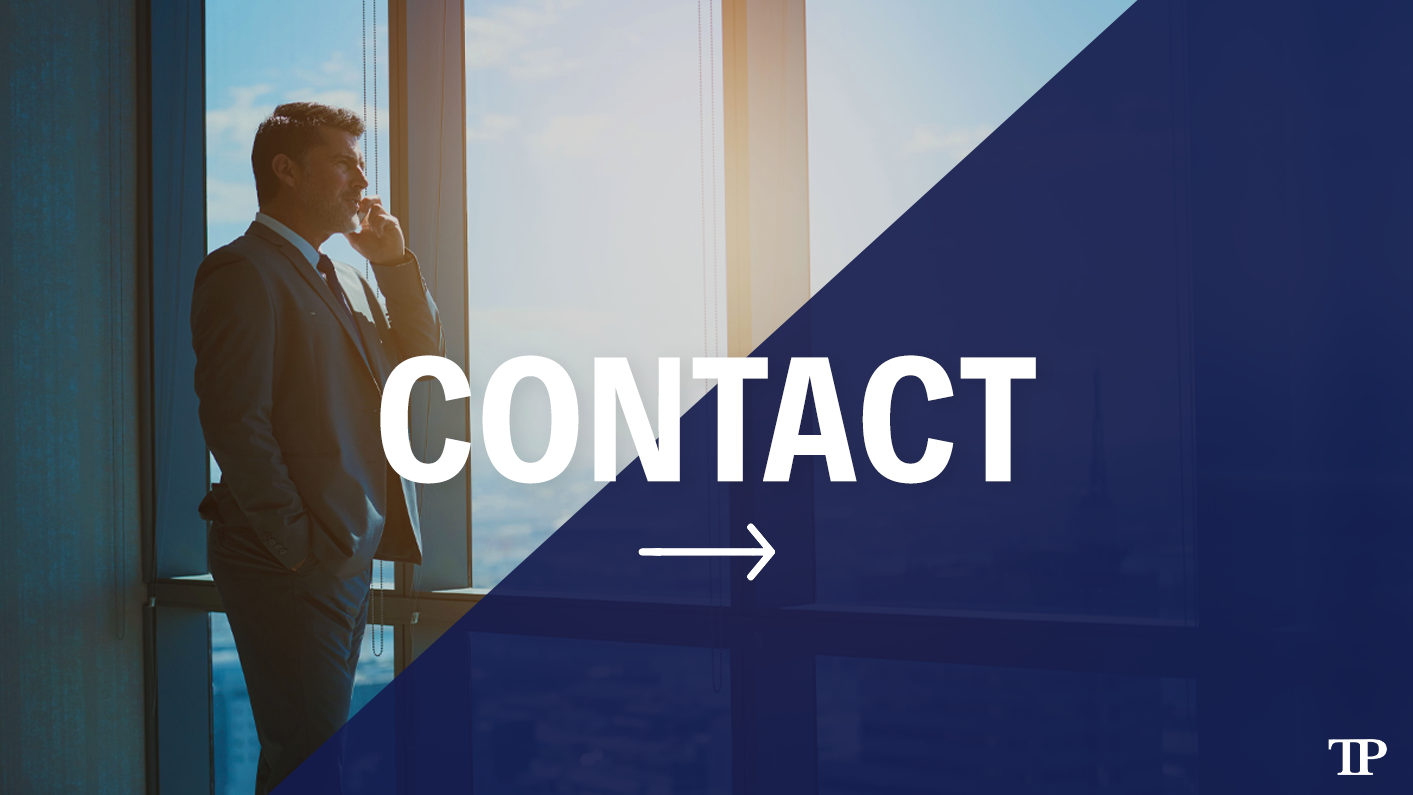 ---
Our clients
Our London public relations services are carefully tailored to successful individuals, families, and their businesses. Key clients include:
High-net-worth individuals
Business founders & entrepreneurs
Investors, across private equity, VC, and angel investment
CEOs and senior executives
Next-generation family members
Landowners and property developers
Philanthropists and donors
Politicians and civic leaders
Family investment vehicles
Family businesses
Family charitable entities
Our clients demand discretion, confidentiality, and trust. They demand a highly personalised approach, sensitive to their individual, personal needs.

Based in London, operating globally
Transmission Private is an award-winning strategic communications adviser to successful individuals, families and their businesses. Founded in 2014, we have been recognised as one of the industry's top reputation advisers in Spear's 500's for five years running.
Although we are based in London, we work internationally and provide global support to clients from all around the world.
Once you become a client of Transmission Private, caring for your reputation becomes our primary objective. Our team's central focus is to advance your best interests at all times.
We look to build life-long relationships based on loyalty, trust, and confidence. We do not measure our working relationships in terms of weeks, months, or even years, but in terms of generations – with clients returning us to time and time again as and when needs arise.
We are a team of specialist public relations experts at your disposal. A single point of contact for all your communications needs, we are your competitive advantage to help you achieve your personal and professional goals.