How do you protect and enhance your reputation? In a fast-moving, increasingly digital world, executives and successful individuals are subject to new, alarming assaults on their reputation. At the same time, there are countless new opportunities for individuals to elevate their reputation and standing in new ways, intelligently setting themselves apart from their competitors.
Our Reputation Management team is quick-to-act, strategic, and discreet. Our team stays at the forefront of reputation management, developing creative new solutions to emergent risks for clients. We are media savvy, technical, and focused.
To speak with one of our London communications advisers call us on +44 (0) 208 0641 829. Alternatively, contact us online.
Our award-winning team has worked alongside some of the world's pre-eminent businesspeople to help them proactively manage their reputations from vicious attacks, enhance their digital footprint, as well as safeguard their privacy.
Our services
We support a wide variety of clients across the full reputation management lifecycle, from identifying risks, leveraging legal interventions, and implementing full-scale reputation campaigns.
Our London Reputation Management team acts for clients who want to build positive reputations as well as those wanting to navigate new risks. Our key services include:
Sophisticated advice on personal positioning
Devising reputation recovery plans
Setting out strategies to enhance your reputation
Securing careful press coverage and coordinating media campaigns
Managing online search presence
Setting strategies for video and photographic content
Real-time identification of reputation risks
Managing hostile media, public, and activist inquiries
Monitoring of social media attacks
Intelligence gathering on reputational attacks
Gameplanning legal and takedown requests
Implementing search engine optimisation (SEO) strategies
Evaluating and monitoring reputation and digital footprint
Every client requires a personalised work programme, and our experienced team will devise a plan that meets your specific needs.
Our experience
Our team has supported clients who have faced a wide variety of reputational challenges. Our recent highlights include:
Putting in place a strategy to enhance an entrepreneur's (£35 million) reputation amongst business peers and the financial community with a view to attracting more deal flow as well as attracting finance for banking partners.
Acting for an entertainer ($500 million) whose private health records were leaked online, leveraging legal means and public relations techniques to ensure immediate removal.
In partnership with a lawyer, defending a philanthropist whose social media accounts were hijacked by a former employee who was, subsequently, threatening to use the accounts to attack his reputation unless a ransom was paid.
Monitoring and gathering intelligence on an activist-driven campaign that was being waged on social media against a London private equity investor (£800 million), and devising a strategy to mitigate and manage the attacks.
Securing positive, representative coverage for an entrepreneur to proactively update their online profile and search results, ensuring it was aligned with their current investment activity rather than their past exit.
Ensuring that search results gave visibility to the impactful work that an investor was undertaking through their private family foundation (annual giving in excess of £1 million).
In all cases our work is carried out on a confidential and discreet basis, protecting our client and their interests at all times.
---
Contact
Ready to enhance your reputation? Contact Transmission Private today for an informal, no-obligation discussion about how we can support you. Contact us now →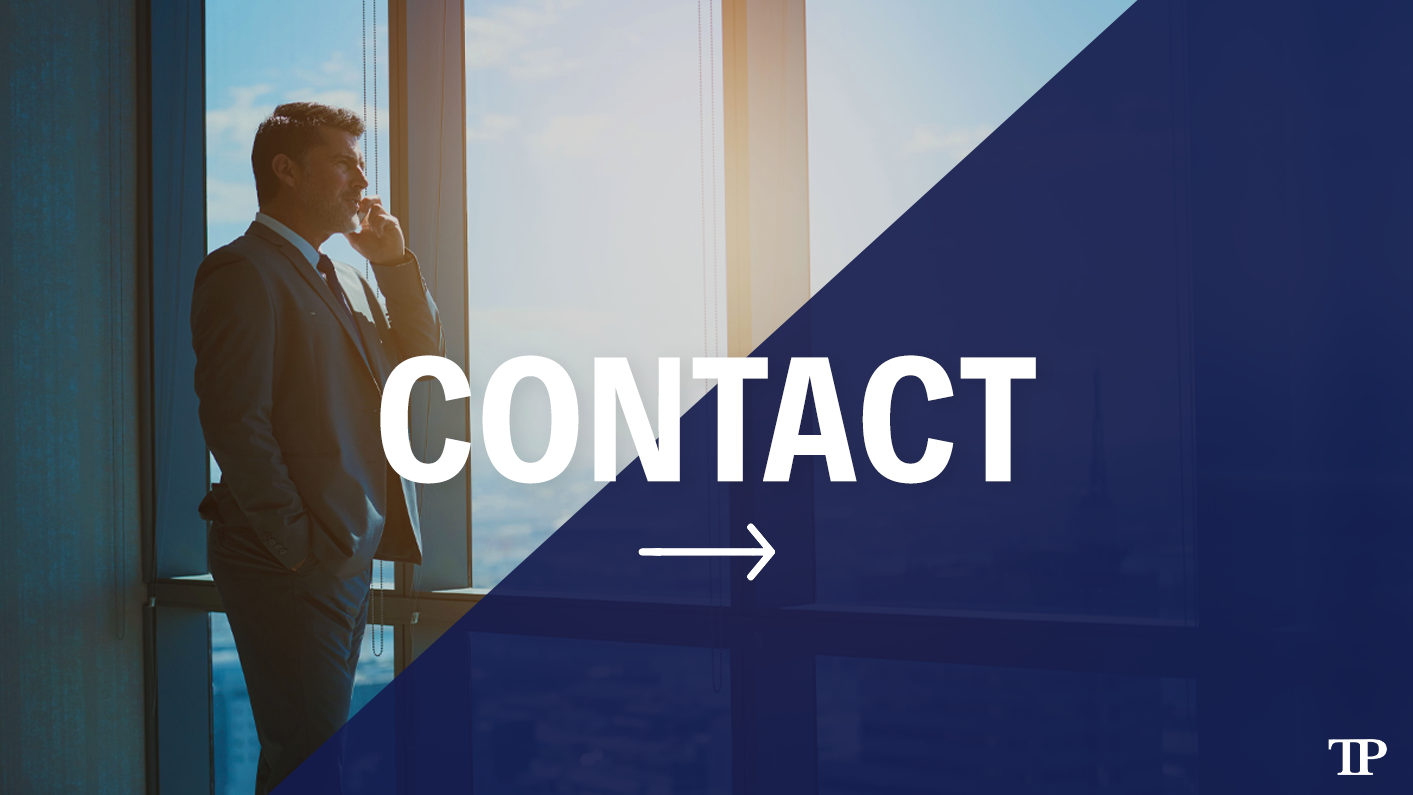 ---
Our clients
Our services are carefully tailored to successful individuals, families, and their businesses. Recent clients include:
High-net-worth individuals
Business leadership, including founders & entrepreneurs
Private investors, across private equity, VC, and angel investment
CEOs, Board members, and senior executives
Younger family members
Landowners and property entrepreneurs
Charity & political donors
Entertainers & sports stars
Politicians & civic leaders
Family offices
Multi-generational family businesses
Family foundations & trusts
Our clients demand discretion, confidentiality, and trust.
Our approach
Our London reputation management experts are highly experienced at supporting some of the world's most significant individuals and their organisations, whether it's their family business, family office, or philanthropic foundation.
In the first instance, we will sit down with all our clients to fully understand the objectives of their reputation management activity.
Whether that is to correct misinformation online or run a campaign to transform perceptions positively amongst a specific group of people, such as investors.
In all cases, our approach is creative and bespoke. In some instances, it will require a subtle use of search engine optimisation (SEO) strategies.
In other cases, it will require building relationships with specific people through events, media coverage, physical collateral, or stakeholder mapping.
Before starting any work, we will build a firm understanding of how our clients would like to be perceived after the programme of activity. This may, for example, mean looking at other individuals or companies that the client respects, with a view to trying to replicate aspects of their own reputational strategy.
Based in London, operating globally
We are an award-winning full-service communications agency that advises many of the world's most accomplished people across business and commerce, finance, politics, art, philanthropy, and entertainment and sport.
Founded in 2014, we have since been recognised by Spear's magazines as one of the leading reputation managers in the world for five years running.
Although we are headquartered in London, our expertise and footprint are truly global, and we have supported clients and families with unique, challenging situations across the world.
We have set ourselves apart in the market by becoming the go-to communications for successful people and their organisations regardless of their needs.
Clients are able to access a comprehensive range of high-quality services in a single place, whether this is reputation management, public relations and media liaison, stakeholder engagement, or branding and design.
The golden thread that unifies all the services that we provide is a deep understanding of private clients and the unique issues that they face, as well as a commitment to impeccable service and attention to detail.