How do you positively influence decision-making? The most successful individuals command an extensive, powerful network that they leverage to build new relationships, positively shape perceptions, and influence decision-making to their advantage. We have worked alongside some of the world's most successful individuals, helping them navigate complex networks of people, partners, and organisations to give them an important competitive edge.
Our Stakeholder Mapping team is strategic, fiercely analytic, and well-networked. They are able to map the spiderweb-like connections between different stakeholders and decision-makers within an industry, uncovering hidden connections to inform communications strategies as well as discovering new contact points to influence decision-making. The team are discreet, creative, and investigative.
To speak with one of our London communications advisers call us on +44 (0) 208 0641 829. Alternatively, contact us online.
We support clients at all points in the stakeholder research process, from identifying initial contact points, leveraging data and research tools, and determining strategic points of contact.
Our services
Our Stakeholder Mapping team acts for entrepreneurs who want to extend their existing network as well as executives who want to extract values from their current relationships.
Our key services include:
Identifying decision-makers with the power to impact personal and business performance
Leveraging data analysis and tools to identify hidden connections
Mapping second-tier and third-tier stakeholders
Determining interconnections between stakeholders
Investigating different stakeholders' strategic priorities and motivations
Establishing initial contact points for communications campaigns
Analysing existing awareness and perceptions amongst identified stakeholders
Devising communications plans that target principal contact points in the network
Pinpointing existing contacts for introductions and further engagement
Identifying key network nodes for targetting
Evaluating the impact of communications campaigns across the network
The level of detail required for a stakeholder map will differ significantly depending on your needs and situation, and our experienced team will devise a personalised plan of action.
Our experience
Our team has supported a wide variety of clients who need to influence decision-making. Our recent highlights include:
Supporting an activist investor who wanted to map all the key investors in a publicly-listed entity (c. $350 million market capitalisation) and their motivations before deciding to execute a takeover campaign.
Mapping stakeholders for an industrial entrepreneur (£250 million), who wanted to determine the key decision-makers for a buy-out offer as well as their different underlying motivations.
Acting for a commercial property developer who wanted to identify stakeholders who influenced planning policy decisions, as well as determine a plan of action to shape decision-making in that network.
Identifying all the key financial stakeholders with the ability to invest in a large property fund (c. £500 million), as well as gameplanning routes to positively shape perceptions amongst this group of the individual behind the fund.
Creating an extensive stakeholder map for an entrepreneur who wanted to enter a completely new industry to identify key potential partners, investors, and other stakeholders.
In all cases our work is carried out on a confidential and discreet basis, protecting our client and their interests at all times.
Our clients
Our services are carefully tailored to successful individuals, families, and their businesses. Recent clients include:
High-net-worth individuals
Property developers, especially those seeking planning permission
Investors targeting new sectors
Activist investors
Newcomers to the UK wanting to establish a network
Individuals in industries subject to regulatory and policy change
Business founders & entrepreneurs
CEOs and senior executives
Political donors and those wanting to shape political decision-making
Philanthropists
Private equity firms and hedge funds
Politicians and civic leaders
Family offices
Family businesses
Our clients demand discretion, confidentiality, and trust. They demand a highly personalised approach, sensitive to their individual, personal needs.
---
Contact
Ready to enhance your reputation? Contact Transmission Private today for an informal, no-obligation discussion about how we can support you. Contact us now →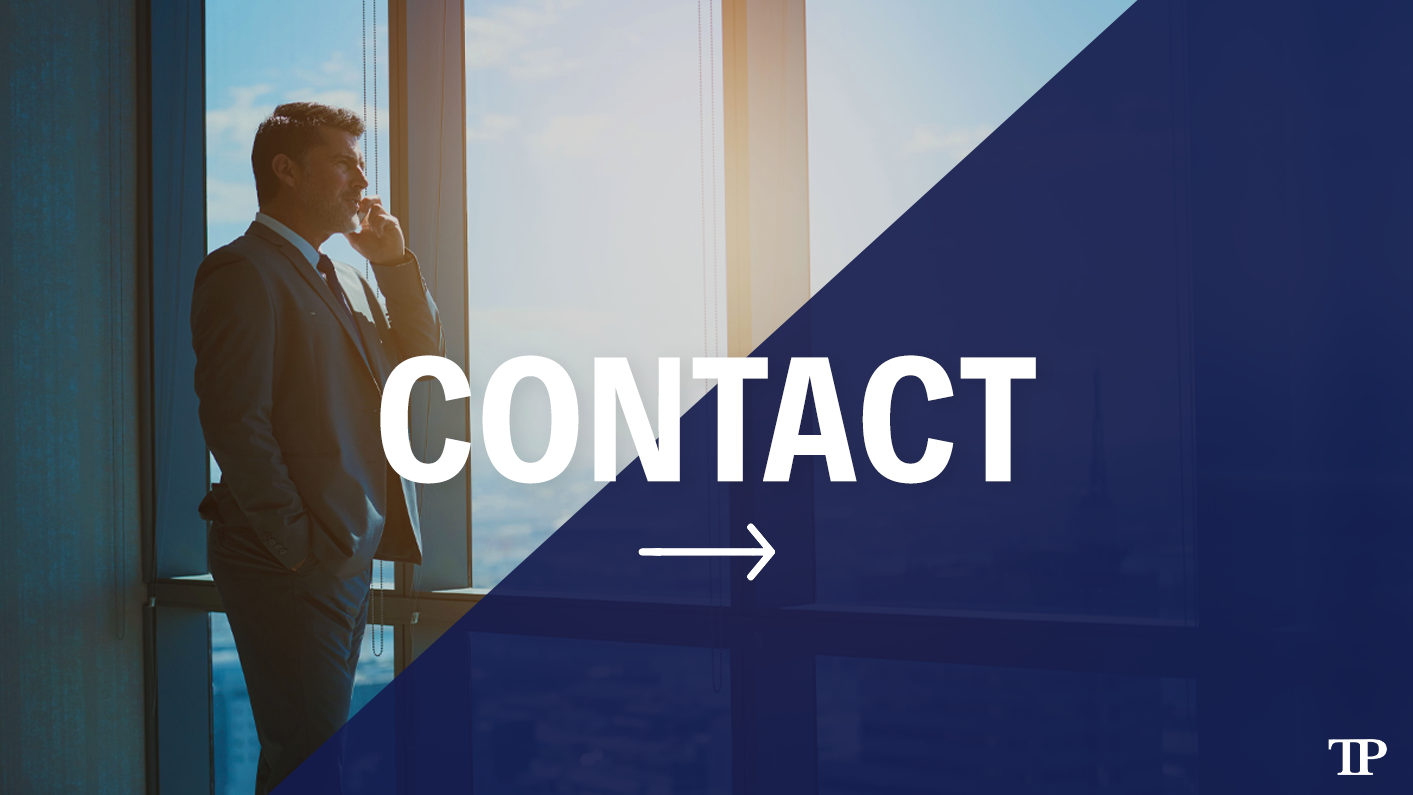 ---
Our company
Transmission Private is an award-winning strategic communications adviser to successful individual, families, and their businesses.
We are a team of specialist communications experts at your disposal. A single point of contact for all your communications needs, we are your competitive advantage to help you achieve your personal and professional goals.
We have been built from the ground up to meet the unique needs of successful individuals and their businesses. We are unapologetic about that singular focus. It means we can understand our clients' needs, expectations, and requirements better than anyone else.
We blend the high-quality personal, attentive, discreet service that successful individuals expect from a private bank with the up-to-date, modern communications techniques they need to navigate the risks of an increasingly digital world.
We also focus on hiring from outside of the conventional public relations and communications industry, bringing in talent with experience across politics, investment, private client law, accountancy, public affairs, and family business advisory.