How can you mitigate long-term damage during a crisis? When faced with a fast-moving crisis situation, it is important to take immediate, strategic, and effective action, responding in a way that keeps you two or three steps ahead. We have worked alongside some of the most's most prominent individuals, defending their side robustly and forcefully in difficult and challenging situations.
Our London Crisis Communications team is quick-to-act, tough, and strategic. They have decades of experience plotting creative routes for clients out of difficult and challenging situations. They are discreet, proactive, and dependable.
To speak with one of our London communications advisers call us on +44 (0) 208 0641 829. Alternatively, contact us online.
We support clients through the full crisis lifecycle, from taking action to prevent a crisis, responding to press inquiries, as well as advising in the aftermath.
Our services
Our London Crisis Communications team acts for clients both preparing for a crisis as well as those in the midst of one already. Our key services include:
Strategic communications advice on personal and corporate positioning
Devising your strategic response to a crisis situation
Gameplanning the evolution of the crisis
Advising on stakeholder engagement, including employees, suppliers, and partners, through the crisis
Responding to hostile press, public, and other inquiries
Drafting press quotes, FAQs, and other stakeholder content
Acting as a spokesperson to the media through the crisis
Conducting extensive risk audits to identify crises before they occur
Setting a reputation recovery plan in the aftermath of a crisis
24/7 crisis management support
A crisis is a fast-moving, dynamic situation, and the strategy has to constantly adapt in response to the escalating situation. Our team will tailor a plan to your specific needs.
Our experience
Our team has supported a wide variety of clients who need to navigate crises threatening to do long-term damage to their businesses. Our recent highlights include:
Setting the communications strategy around the announcement of a significant redundancy programme (c. 700 people), game planning potential lines of attack, and getting ahead of unhelpful misinformation and speculation.
Acting for a family business during a high-profile administration, acting as the point of contact for the media, and ensuring the client's side of the story was represented throughout.
Devising the high-level strategy for responding to a supply-chain crisis, including the setting up of an internal supply-chain audit committee to show how the company was learning from the process and responding in a positive way.
Conducting a full online audit for a senior executive to identify any latent online content and material that could pose a risk to their reputation as they took on a new, high-profile position at a listed company.
Preparing a crisis communication plan, including drafting quotes and stakeholder FAQs, for a listed company, so it was prepared for any potential unexpected leadership succession event through death, illness, or otherwise.
In all cases our work is carried out on a confidential and discreet basis, protecting our client and their interests at all times.
---
Contact
Need to manage a crisis? Contact Transmission Private today for an informal, no-obligation discussion about how we can support you. Contact us now →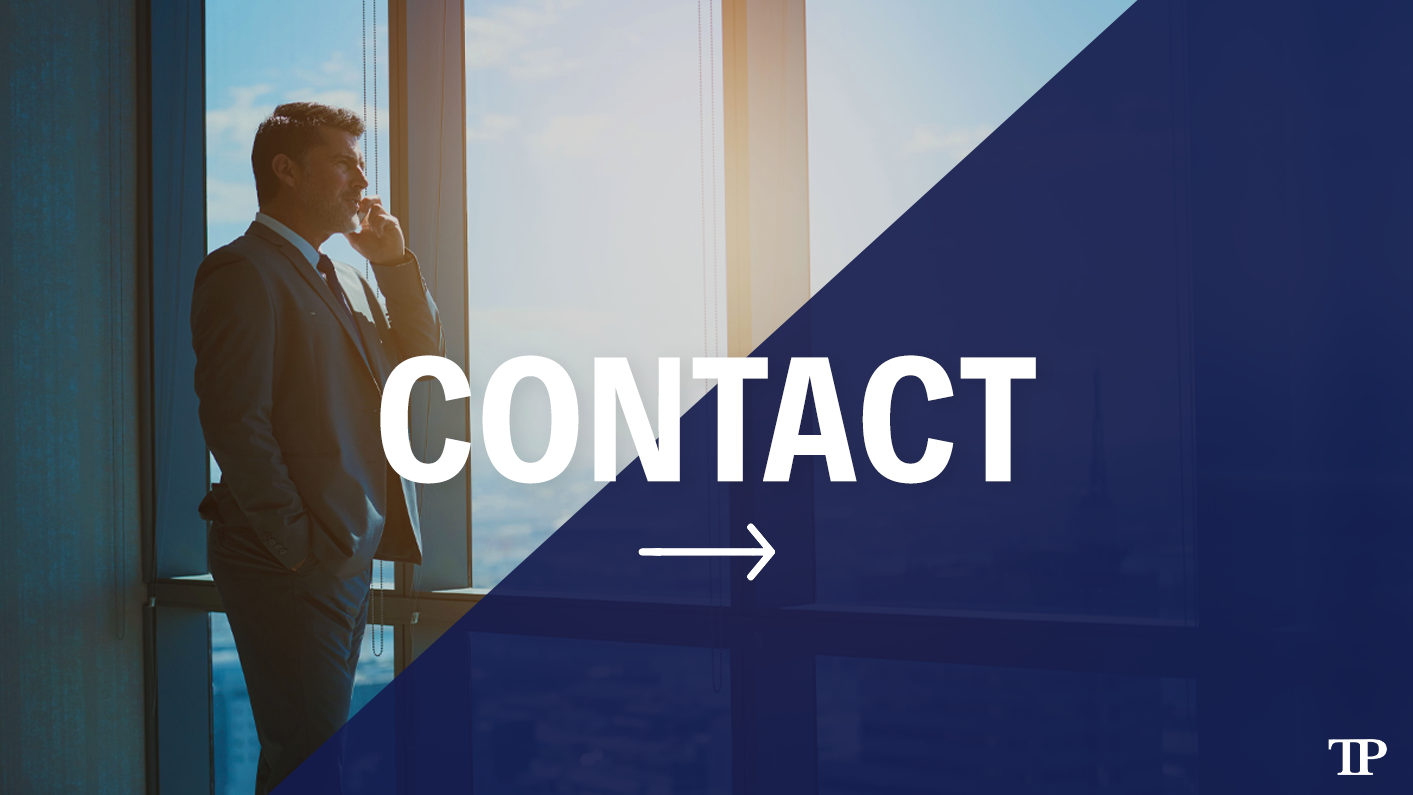 ---
Crisis situations
We have supported entrepreneurs, executives, and their businesses through a wide variety of different crisis situations. Key crisis events include:
Business administration, collapse, & restructuring
Litigation, as well as regulatory or government sanctions
Shareholder activism
Workplace or employee welfare challenges
Employee & consumer activism
Accounting issues or challenges
Supply-chain issues
Data leaks or cybersecurity threats
Death of leadership, and sudden resignations
Geopolitical risks & rapid change in legislation
Failure of M&A activity
Alleged corporate misconduct
Every crisis situation is unique and demands a bespoke plan of action. Our experienced team will devise a strategy specifically suited to the crisis you are currently facing.
Our clients
Our services are carefully tailored to successful individuals, families, and their businesses. Recent clients include:
CEOs, Board members, senior executives
NEDs and audit committees
High-net-worth individuals
Business founders & entrepreneurs
Activist investors or shareholders
Next-generation family members
Landowners and property developers
Political donors
High-profile defendants
Politicians and civic leaders
Family investment vehicles
Multi-generational family businesses
Family charitable entities
Our clients demand discretion, confidentiality, and trust. They demand a highly personalised approach, sensitive to their individual, personal needs.
Based in London, operating worldwide
We work with a variety of different clients, ranging from first generational entrepreneurs to families and their businesses. All individuals and private clients face crises and it is essential that they have timely and accurate advice in order to strategically manage the situation.
Going through a crisis is a very tricky time, and if mishandled it can lead to falsehoods developing in the media.
We recognise that in the face of a crisis, it is important to have someone by your side guiding you and protecting your reputation at all times.

Using our decades of experience in dealing with crises, we understand how best to navigate the tricky waters. Ensuring your best interests are put forward and your personal privacy is protected.

Once you become a client of Transmission Private, your reputation becomes our primary focus. Our leading crisis communications team is best positioned to advance your personal and professional interests at all times.