This article is an extract from Transmission Private's monthly newsletter, The Lede, which tracks the world of reputation management for private clients. You can sign up for the newsletter on our website via the tab at the bottom of this article or by completing the form here.

---
The next-generation of wealth bearers are leading the charge when it comes to ESG investing, according to Barclays Private Bank. 🌱 Over two-thirds of HNW families say that their children have taken the lead on ethical and social investment matters for the family, finds the report.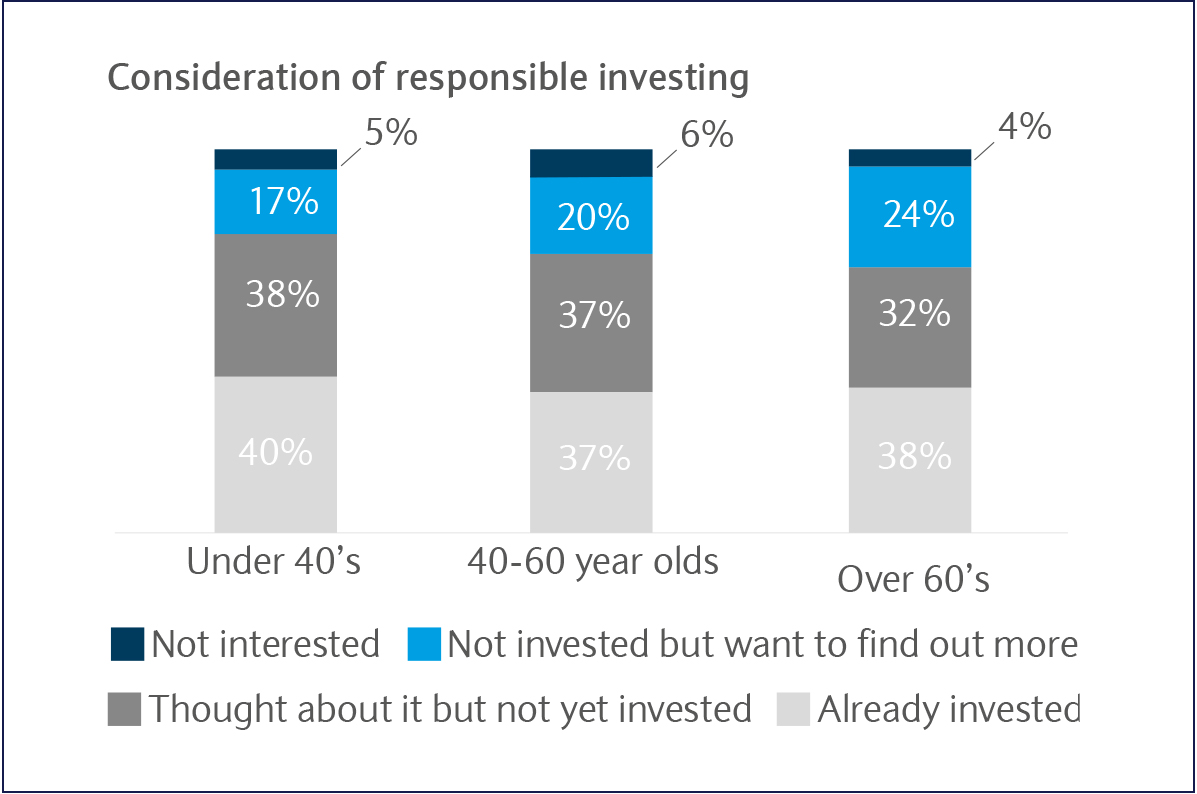 Why is this the case? All generations of high-net-worth families are looking to make a difference with their wealth. Older generations tend to lean towards traditional charitable giving — setting up foundations and donating to causes that are close to their hearts. Whereas younger members of HNW families are increasingly looking beyond traditional forms of impact, such as impact investment and ESG.

Why is this an opportunity for next-gens? ESG provides an important opportunity for next-generation members to take a leading role in their family's business and investment activity. Too often younger members of the family are considered superfluous to the family's activity. Younger people have the appetite and value-centric perspective to lead this division of a family's activity. The same argument applies to next-gens taking control of a family's CSR projects.

And the benefits to next-gens? Alongside the fact that younger people actively enjoy getting involved in a family's ESG activity, there are a number of real, tangible advantages to both the next-gen family members and the wider family unit:
Build credibility. By expertly taking charge of one aspect of the family's business interests, it enables next-gen members to demonstrate their ability to successfully handle the family's wealth. This is an important step in building trust and confidence in the eyes of the family, business partners, and external audiences.
Increase visibility. Being involved in the day-to-day running of the family's affairs will acclimatise external audiences to the next-gen's new role and responsibilities. Through this exposure to the family's contact book, next-gens are able to build important professional relationships with peers and business partners in a lower-risk context.
Social capital. Next-gen members who have had an active role in the running of the family's activities will have established themselves as credible decision-makers. Being perceived as competent, credible, and knowledgeable by business peers, partners and external stakeholders is key when transitioning wealth from one generation to the next.
The takeaway... taking control of ESG & CSR is a good opportunity for next-gens to increase their visibility, build credibility, and strike up new relationships. Trusting the next-gen to take control of the family's ESG investment strategy is a good starter for ten — but it's exactly that, a starter, a beginning.